המלצות לדוגמה | ארינגו עזרה ליותר ישראלים מכל חברה אחרת להתקבל לתוכניות ה- MBA המובילות בעולם
* Names and identifying details have been changed in order to maintain the candidate's privacy.
* The recommenders and candidates are Israelis.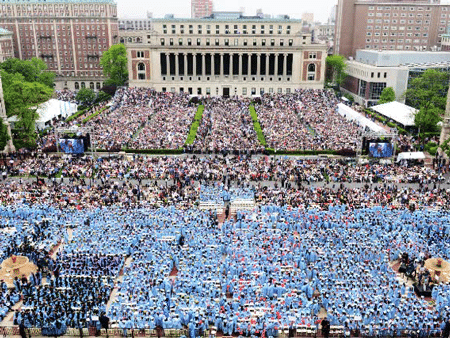 חושבים על הרשמה ל - TOP 10 MBA?
ארינגו יכולה לעזור לך להגשים חלום!
האם ארינגו באמת יכולה לשפר את סיכוייך?
התוצאות שלנו מדברות בעד עצמן