שאלות ראיון נפוצות |
ארינגו עזרה ליותר ישראלים מכל חברה אחרת להתקבל לתוכניות ה-
MBA
המובילות בעולם
The Big 9: Very Common Questions
Could you walk me through your resume?
Why MBA?
Why do the MBA now?
Why our school?
What are your short term/long term post-MBA career goals?
What are your 3 greatest strengths?
What are your 2 greatest weaknesses?
What do you think will be the biggest concern of the Admissions Committee in evaluating your application?
Do you have any questions for me?
Other Questions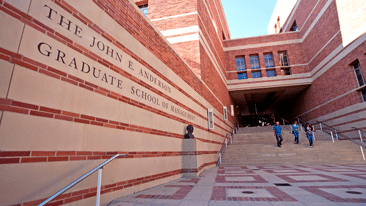 חושבים על הרשמה ל - TOP 10 MBA?
ארינגו יכולה לעזור לך להגשים חלום!
האם ארינגו באמת יכולה לשפר את סיכוייך?
התוצאות שלנו מדברות בעד עצמן